We are a leading supplier of manufacturing machinery systems, focused on providing high-quality barrier film lines, custom designed extruders and retrofit solutions. Our expertise in these areas sets us apart in the industry and enables us to provide our customers with tailored solutions that meet their unique needs.
Contact Us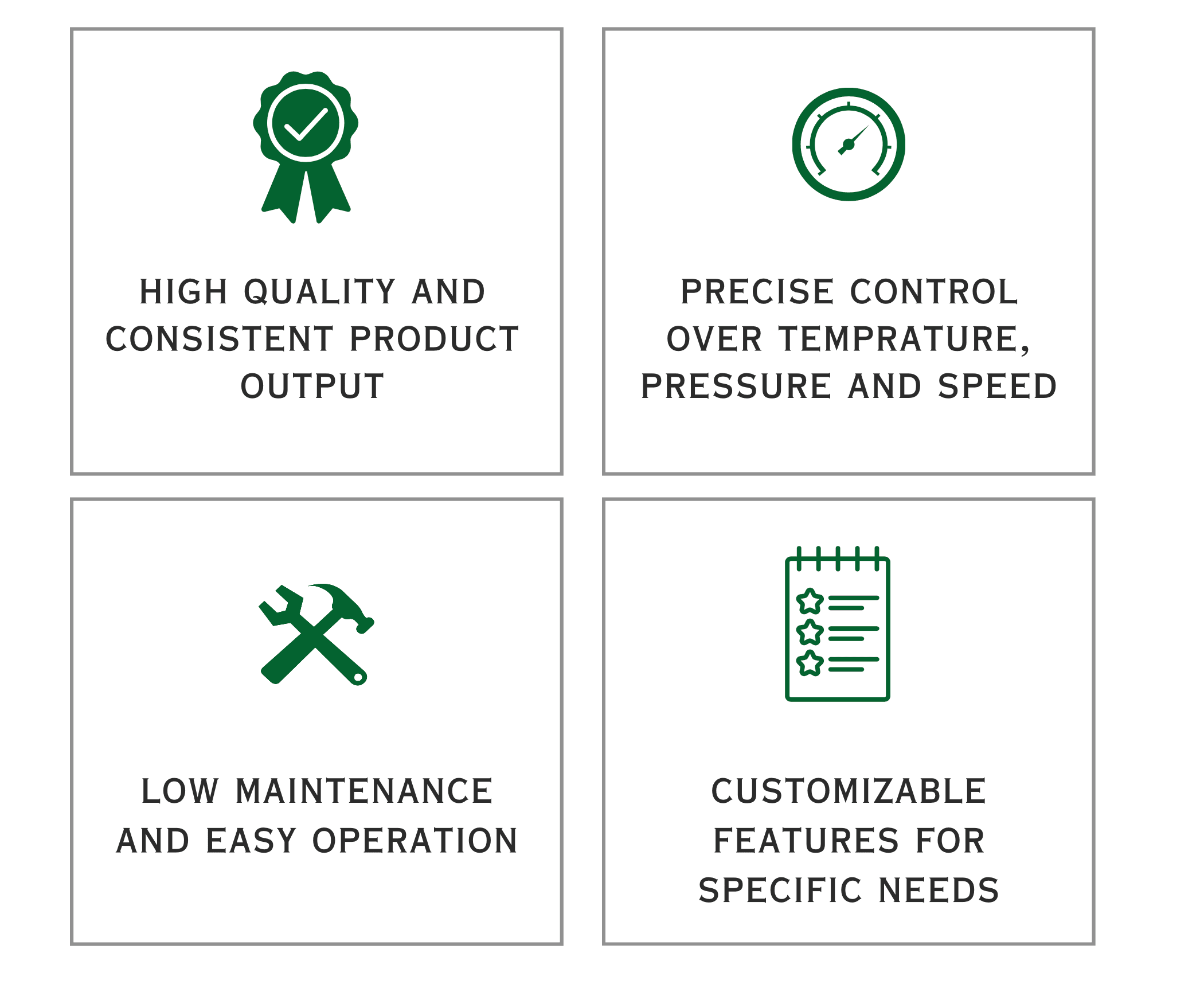 45 Years of excellence
With more than 45+ years in designing and manufacturing of advanced plastic extrusion systems. Macro understands:
Upcoming Events
Stay tuned for Macro's exciting upcoming events, where industry expertise meets innovation. Join us to explore cutting-edge solutions and connect with leading minds in plastic film and sheet extrusion.
We are Macro
Macro's purpose is to become the outright leader in delivering value to our customers by providing leading products that embrace technology and innovation, thereby delivering the best return on invested capital.
Find us
199 Traders Boulevard East, Mississauga, Ontario, Canada L4Z 2E5